Brand New Day
New day on the job site!
Precision Cut Industries
Hanover, PA
The Wireless Experience
Lancaster, PA
welcome
A friendly welcome from our team to you.
Getting You Back to Business
Quality work. A fair price. That's what you desire from any contractor. And that's what you'll get from Keller Contracting. But what really sets us apart from others is our commitment to getting you the facilities you want, with the least amount of disruption to the business you're trying to operate. We've spent years developing efficient work processes that get our job done and get you back to yours as quickly as possible. In certain situations, we can even keep your business open during renovations.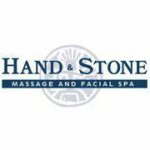 "I've been really impressed with all of you. Everything was completed right on time as scheduled."
Bijal Patel
,
Hand & Stone Spa in Clarsville, MD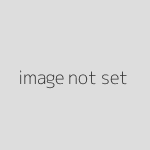 "You have no idea how much I appreciate working with you guys! It has been such a pleasure, not just because of the quality of your work but mainly because of your work ethics and professionalism. I would recommend you to anyone, anytime."
Francisco Gomez de la Torre
,
Frisco's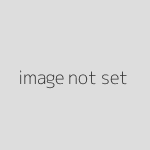 "The worst part of remodeling is the lost income incurred when you have to shut your business down.  But this wasn't the case working with Keller Contracting!  They had a remarkable system that allowed us to stay open and business to continue.  And, it was done in a way that prioritized safety and service!"
Mark Sather, Senior Project Manager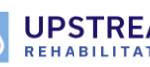 "Once again, I wanted to say I very much appreciate the format you use for reporting and of course the professionalism and hard work your team puts into everything! Of all the GC's I've worked with thus far, ya'll set the bar!"
Mike Green
,
Project Manager, Upstream Rehabilitation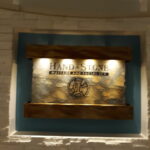 "Need more GCs like you nationwide!"
Nick Malone
,
Hand & Stone Corporate Office